general information
Villa located in the mountains for the recreation of company employees. A local network and several WiFI access points were installed and configured for full coverage all over the house. Remote access. Various lighting and audio-multiroom sound. The task set by the customer is the perfect match of all elements to design.
Project solutions
Access control

Leaks protection

CCTV

Curtains control

Lighting and ambience light control

Climate control
Lighting
All lighting can be controlled manually or automatically with dimming.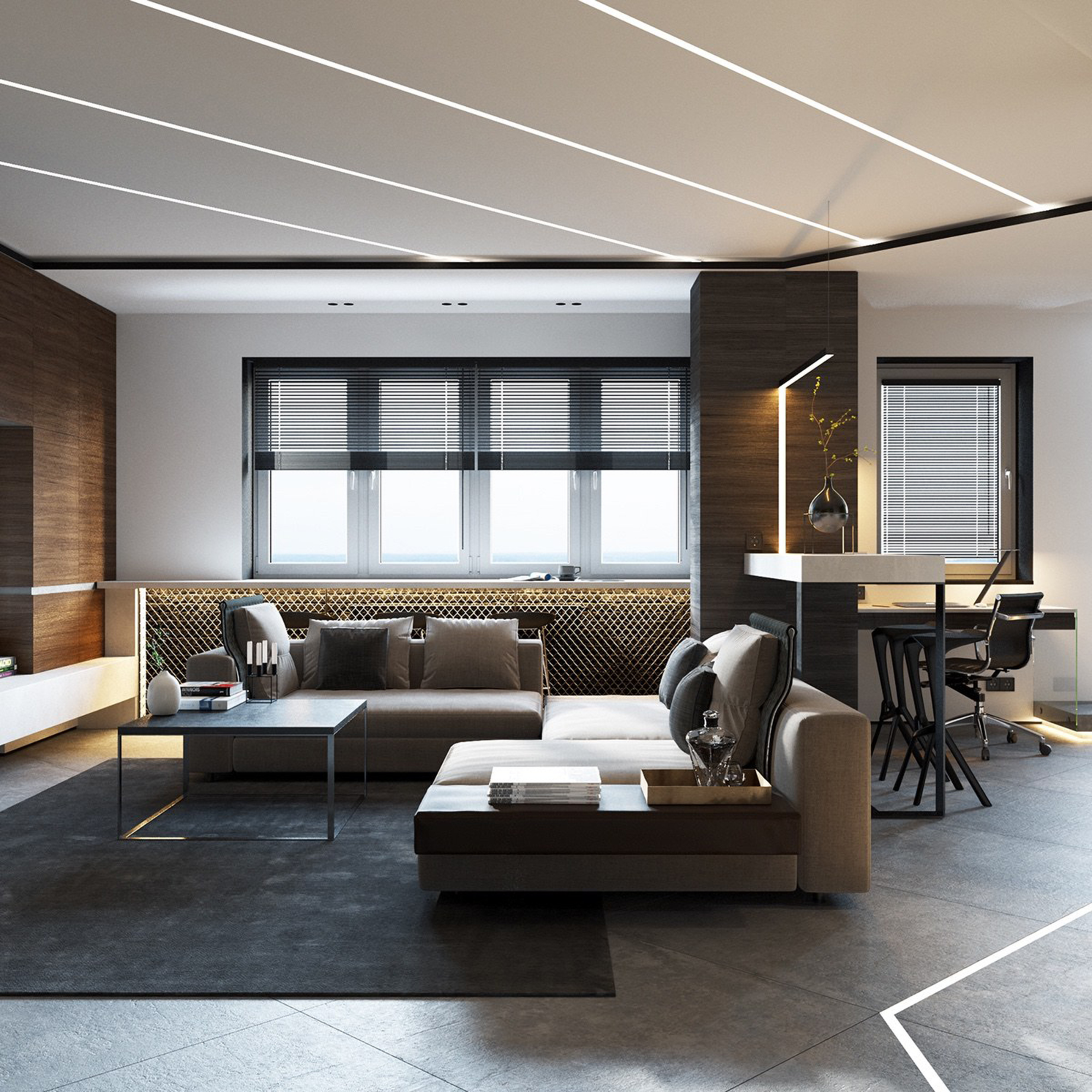 Control and management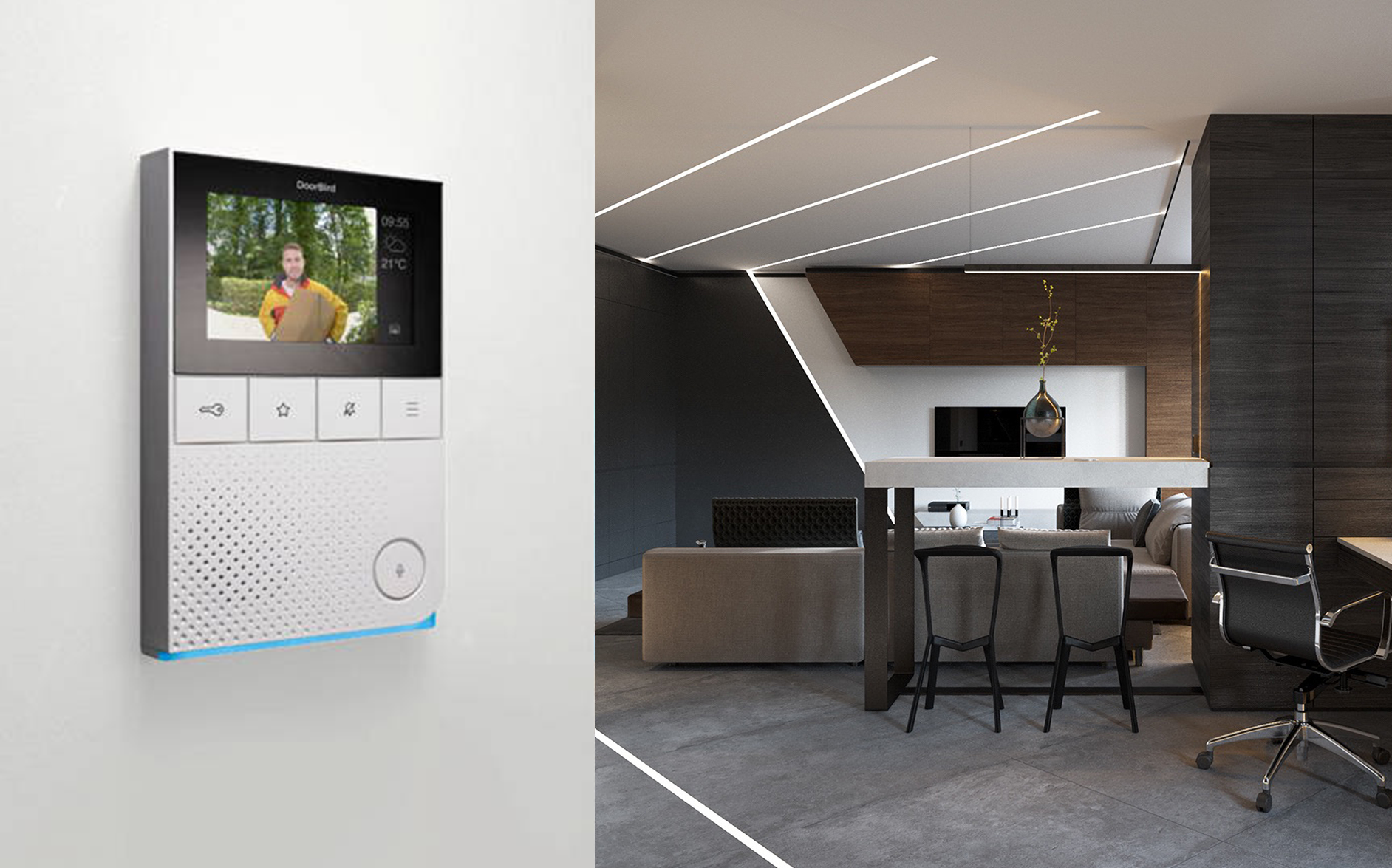 intercom system with remote access
IPad-based home control with custom Iridium mobile software
Resume